Judas and the Black Messiah Is A Step In The Right Direction Says Jusme Da One 
John Turner also known as Jusme Da One, music artist, poet, and founder of Liquid Architecture Studios Inc. recently commented on the new movie Judas And The Black Messiah. Jusme Da One spoke about how he is the cousin of Fred Hampton and that this film is a step in the right direction because it is long overdue that this story is told to the world. 
Turner says, "That the purpose, legacy, and memory of Fred Hampton lives on through the movie "Judas and the Black Messiah" and that this story deserves to be told. For those who enjoy hip-hop music that has a message and has an impact my new release "Freedom" is for you. The song is a bold call to action for freedom and keeps with the tradition of my family speaking up and speaking out…"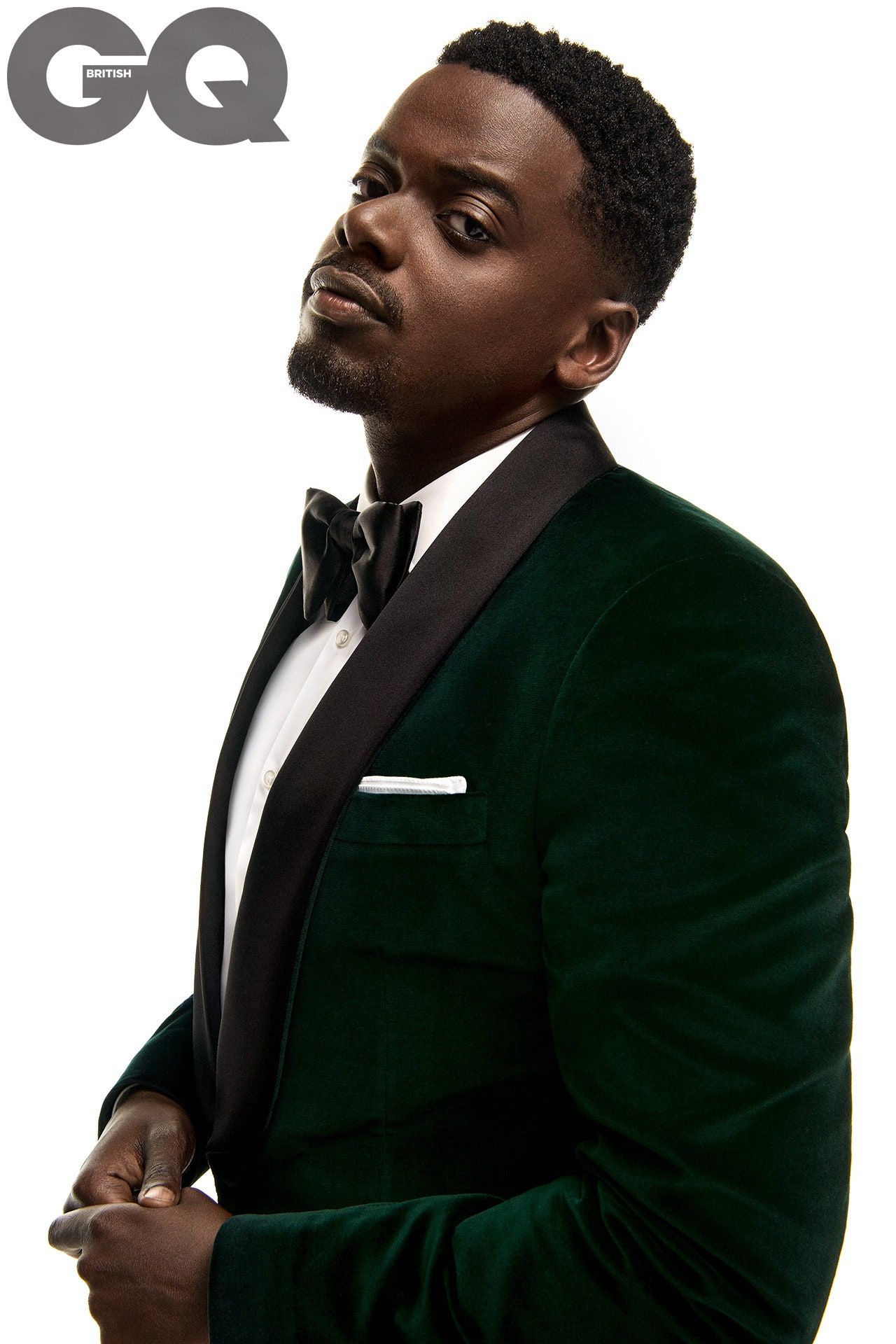 Daniel Kaluuya is portraying the late Fred Hampton, deputy chairman of the Black Panther party, who was assassinated over 50 years ago, at the age of 21 in Judas and the Black Messiah. Kayluuya and Jusme Da One are in alignment because they both believe that telling the truth is art. That art is articulating and visualizing things that most people are too scared to say in normal circumstances. 
"He is a figure that encapsulates so much of what people today are fighting for in America, and around the world. And he was a channel. He was murdered at 21 and he was a channel, a vessel for all these incredible ideas, incredible philosophies, that are still being used today," (Neophytou, 2021) says Daniel Kaluuya the British born Oscar nominated actor. "The biggest version of me had to show up, in order for me to even hold the words in the way that they needed or were warranted. (Neophytou, 2021) 
Since 2019, Turner has dedicated himself to creating music that uplifts and impacts people. He has written songs for over 20 years and has finally found his unique voice. As hip-hop music becomes less remarkable and with lyrical content losing its importance Jusme Da One is like a breath of fresh air. John and his teams work hard to create hip-hop that is for the heart and soul and do a modern take on music from the golden age of hip-hop.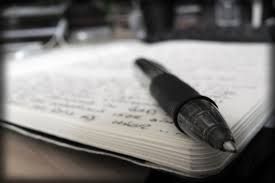 Jusme Da One has been writing music for hip-hop lovers for more than 20 years. 
 "I always get into your choruses. Love the rain throughout the whole idea of soundscapes is super cool to me and I love that type of production. It Takes you somewhere. A place a feeling, smells, colors. Just from sound..." Former classmate - Q Lewis 
"I'm obsessed with heartbroken man, love your voice man! I can't believe you can write this good like man your lyricism is legendary and the clarity in your voice it's so easy to follow. I just gotta say again the one thing about your music is the lyricism is equally amazing throughout the whole song. Your flow is insane too I still can't get over it. I've been listening to it a lot lmao…" Fan and music lover – J Deegan 
For more information on Jusme Da One and Liquid Architecture Studios Inc. sign up for our newsletter!
References 
Neophytou, N. (2021, January 19). Daniel Kaluuya on playing Black Panther party Chairman Fred Hampton In 'Judas and the Black Messiah': "the biggest version of me had to show up". Retrieved 2021, from https://deadline.com/2021/01/judas-and-the-black-messiah-daniel-kaluuya-warner-bros-interview-news-1234672230/