Bio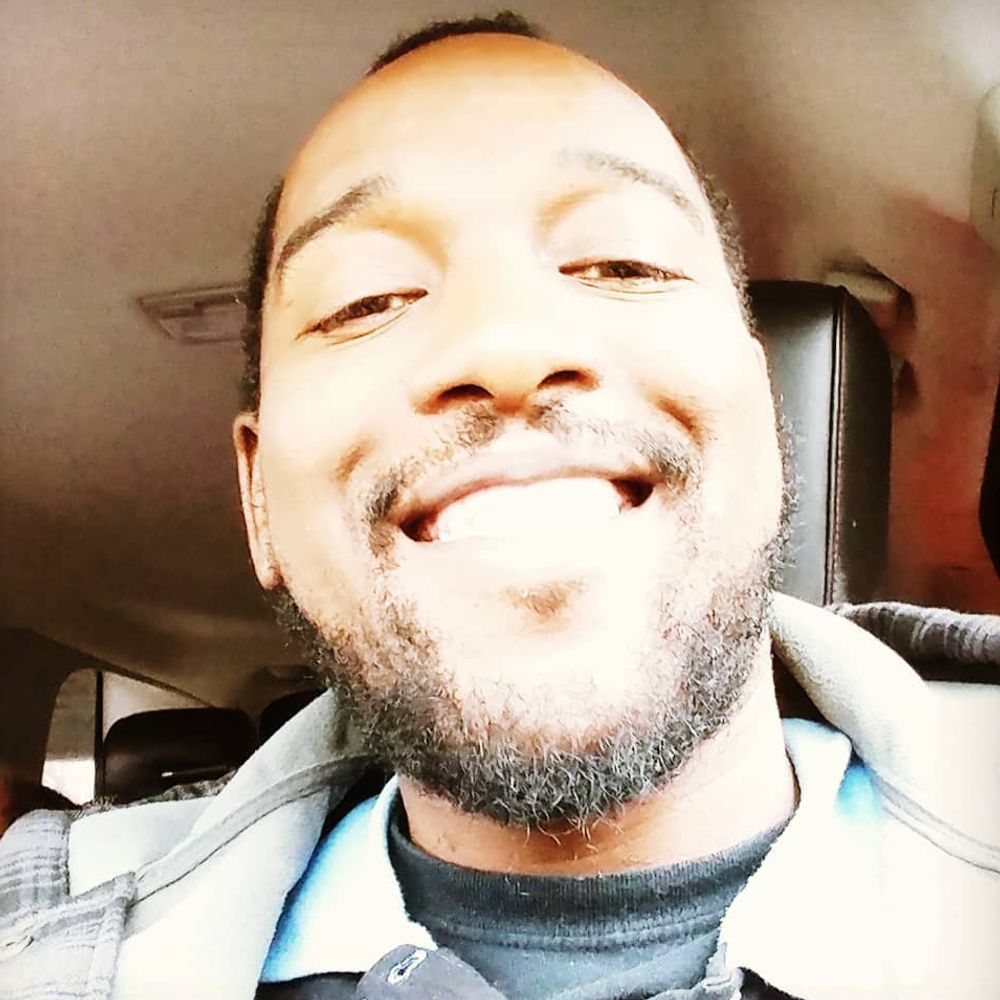 Jusme da one
My name is John Turner better known as Jusme Da One and I was born on am army base in Fort Bragg North Carolina.  I have been in love with music since the first time a pair of drumsticks were placed into my six year old hands.
I come from a music family. My father and his 11 brothers and sisters formed a gospel singing group. I've played in the band in grade school, jazz band in high school, and was even a drummer for a couple churches. Music has been a part of my life for as long as I can remember.
I started writing unique songs of my own in my early teens. I've written hundreds songs as a hobby for over 20 years. There were times where I attempted to take my music career seriously and I even performed shows down south but I truly didn't make a commitment. I now am fully committed to having a successful music career and making an impact in the music industry.
I recently finished working on my debut album "Aspire to Greatness" and have just finished producing my oldest daughter Zoey's first music project. I'm on a mission to empower music artists and give them choices in how they move forward with their music career and make a commitment.
I would love to hear from you so contact me at john@jusmedaone.com
Music is my life, the lyrics are my story.
Benjamen Kalone